Lighthouse - September, 2019.
BRINGING CHICAGO MEAT PACKERS TO DUBAI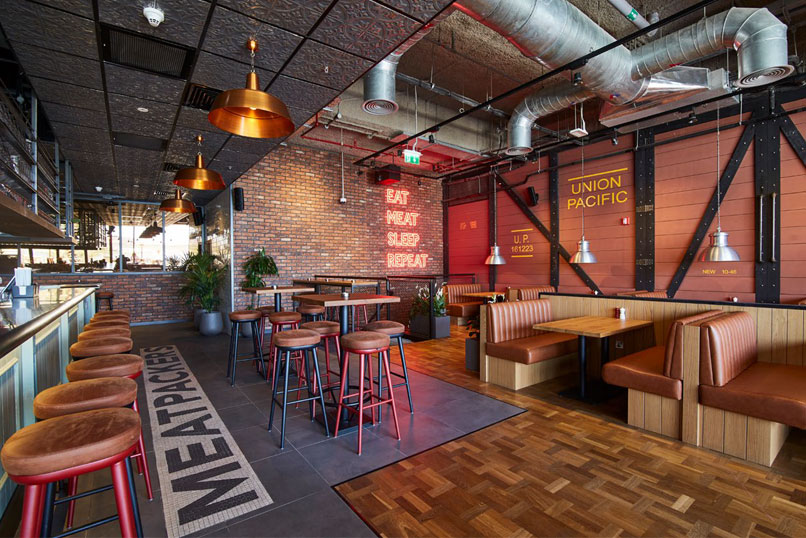 The specialist division for Hotel & Hospitality Logistics of CSS implemented turnkey solutions for the renowned Chicago Meatpackers at Palm Jumeirah moving goods from various parts of the world. The hospitality client specifically needed a logistics provider to support its supply chain needs by managing a three-phase project over the period of a year and a half. An end to end service offering was the CSS buzz word for this movement, handing procurement from the factory and delivery at destination for A to Z items for the restaurant.
The project started in the year 2017 and the movement of goods were done from the USA, Malaysia and Germany until 2018. CSS team moved 90 percentage of the items required for the infrastructural development. The furniture, the bars, the kitchen equipment, coffee machines, light fittings, bricks on the wall down to the cutleries and crockeries for the restaurant were included in the list. Their scope was Ex-works from factory location, freight till Jebel Ali, customs clearance and delivery to location. Some of the activities were assisted by other departments of the Group company and ensured a cent percentage satisfactory job completion.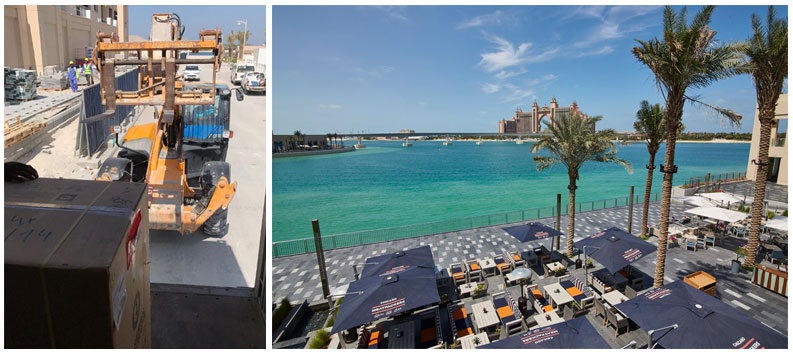 "Working with international brands such as Chicago Meat Packers adds to the credibility of the CSS Hospitality & Hotel division. Our expertise in providing start-to-finish logistic solutions from the planning to execution stage, has rewarded us with strong customer partnerships", mentioned Rosh Manoli, General Manager Sales Department, CSS Dubai.
Chicago Meatpackers is a casual meat-focused eatery and lounge inspired by the freight trains and cattle markets that once dominated the famous Chicago Meatpacking district known as "The Yards". Their contemporary restaurant is a great place to get the crew together, kick back and enjoy fresh cut steaks, authentic burgers and drinks. They use the freshest of meats and ingredients to ensure that the meal is packed with flavor.