Lighthouse - July, 2014.
CSS Attends Arabian Travel Market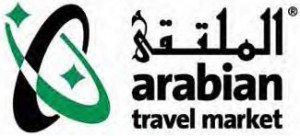 Arabian Travel Market (ATM) 2014, the region's leading travel industry showcase, celebrated its 21st edition which took place at the Dubai International Convention & Exhibition Centre from May 5 to 8, 2014. The exhibition welcomed over 4000 exhibitors from 95 countries with exhibition floor space covering more than 25,000 square meters.
Held under the patronage of His Highness Sheikh Mohammed Bin Rashid Al Maktoum, Vice President and Prime Minister of the UAE and Ruler of Dubai, the show has grown to become the largest showcase of its kind in the region and one of the biggest in the world.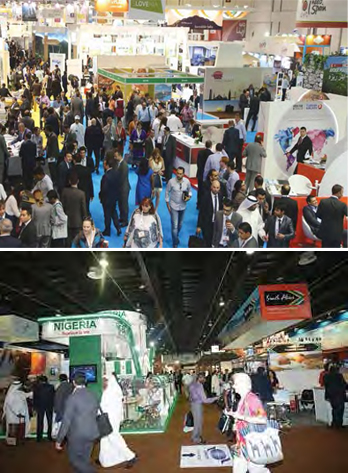 One of the main highlights of the exhibition was the Middle East's cruise sector which was highly visible and well represented at this year's Arabian Travel Market. Having been in decline since the global downturn and the subsequent effects of the Arab Spring the cruise sector has seen a recent bounce back with significant infrastructure investment, easing visa regulations and creative marketing.?One challenge that the region faced was the lack of ports of call and the location of cruise facilities – most of the berths for cruise vessels were located within commercial shipping ports, which was not particularly conducive for leisure visitors. In response, Mina Zayed Port in Abu Dhabi is currently undergoing major redevelopment creating a dedicated cruise terminal. Dubai has been upgrading Port Rashid to accommodate seven vessels simultaneously, up from the current five, as part of its strategy to attract 450,000 cruise tourists by 2016.
ATM 2014 encompasses more than 40 wide-ranging seminar and tech theatre sessions which besides cruise tourism cover aviation, mobile trends and the rising demand for wellness tourism.