THE ANNUAL STRATEGY MEET CONCLUDES ON THE 17TH OF NOVEMBER, 2018 IN COLOMBO, SRI LANKA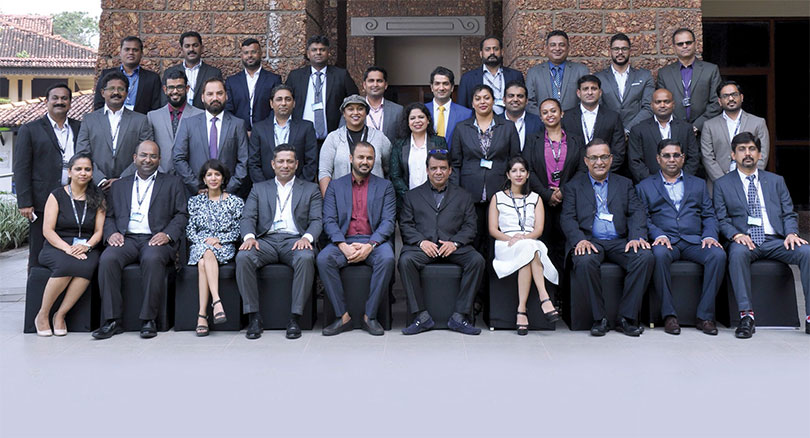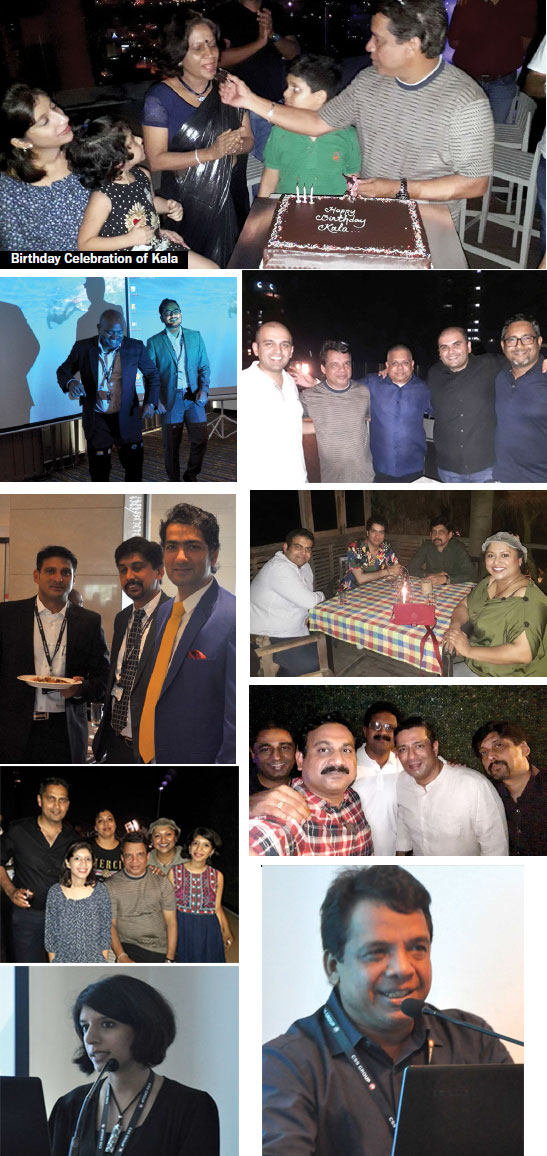 The CSS Group's annual Strategy Meet 2018 was held at the Cinnamon Lakeside Resort, Colombo, Sri Lanka from the 15th to 17th November. Time to evolve continued to be the theme this year for the meet, which invariably declares the need for strategically design new plans and programmes to enhance the business performance in this most challenging time. The meeting was inaugurated by Sasikala (SK), Manager- Corporate communications, CSS Group.
As a usual practice, budgets, achievements and strategies were presented by all divisions and departments. Delegates representing various offices of CSS Group and associates, participated the two days meeting in Colombo. Discussions and debates were seen all through the presentation on topics which needed extra thrust and focus.
The Sri Lanka operations of CSS Group was kick-started alongside the strategy meet in Colombo. The CSS Group operations in Colombo received a soft launch during the event. Full-fledged operations will soon commence from the region. The meet was concluded with a vote of thanks by T S Kaladharan, the Chairman and Founder of CSS Group, wherein he re-iterated the need for more focused strategies and personalized services in all segments.
The last day was dedicated to one-to-one meeting amongst various departments and associates. CSS has always strived to excel in all the ventures, year on year and today has reached a respectable position amongst the renowned names in the field of Shipping and Logistics in the Middle East and the Indian Sub-continent.
POST-MEET SOCIALIZING EVENTS
Day one dinner for the delegates were organized at the Rustic and Lovely Buba beach club and seafood restaurant, in Mount Lavinia, Colombo. The restaurant on the beach served some exquisite seafood cuisine within a stress release ambience for the delegates after a hectic meeting day. The group travelled in a coach together to this seaside venue and partied till mid-night.
Prestigious Access towers II within the Colombo city was the chosen dinner venue for the group on the second evening. The renowned roof top bar and restaurant here was ready to receive the cheerful gathering by sun down. The venue opened up a panoramic view of the Colombo city with all its lights and glitters. The new office bearers from CSS Colombo and associates from Maldives also attended the socializing session.