Lighthouse - November, 2017.
CSS HOSPITALITY & HOTEL LOGISTICS – FOR COMPLEX NEEDS AND CHALLENGES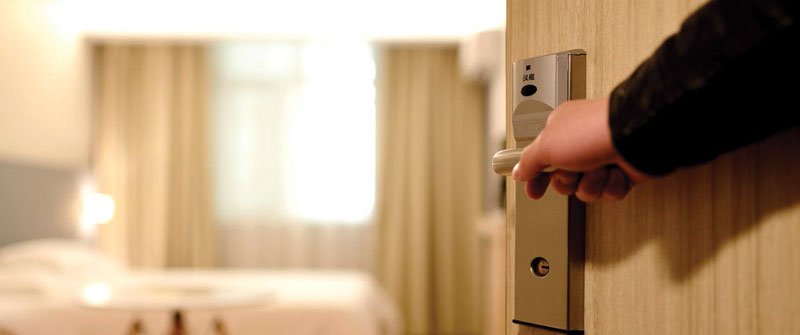 The Group's Hospitality & Hotel Logistics division provides tailor-made logistics services to local and international luxury industries. CSS's Hospitality & Hotel Logistics specializes in the management and implementation of Hotel Logistics solutions.
Armed with an aggressive wealth of experience in delivering, transportation, warehousing and installation solutions for International Luxury Hotels, the division offers turnkey solutions for large-scale construction projects and efficient, comprehensive maintenance and supply concepts logistics solutions for developers, hotel operators, FF&E and OS&E suppliers, and international agents for procurement.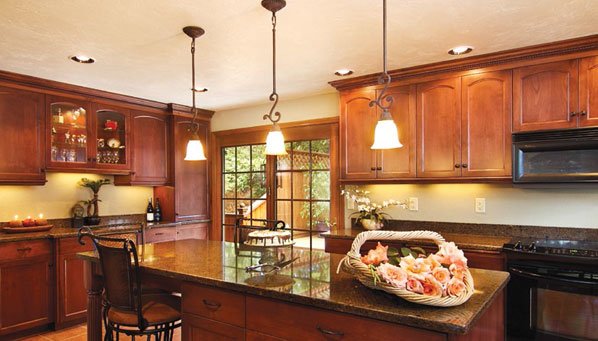 The CSS Group's extensive Supply Chain Management facilities include storage provisions throughout the Middle-East, state-of-the-art lifting and loading equipment and a fleet of vehicles for land transportation. Cargo is secure and monitored round the clock.
"A comprehensive and innovative approach is required when it comes to this unique division of Hospitality & Hotel logistics. We have system procedures to ensure fool proof execution, from shipping to warehousing to installation – as per a client's planned room layout – conforming to all standards required for the job," mentioned Rosh Manoli, Deputy General Manager, Sales & Marketing CSS Dubai.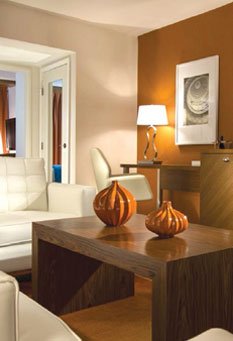 The CSS Group's decades of experience and diversified services, ranging from Ocean freight management to heavy equipment logistics to relocation and removals, has strengthened its resolve in becoming a global leader in the shipping and logistics industry.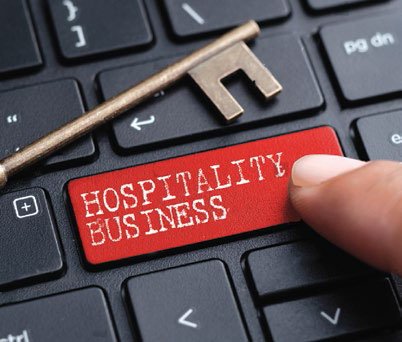 "The CSS Hospitality & Hotel Logistics team provides customized solutions, keeps up with real time communication and displays global standards." continued Rosh.
The CSS Hospitality & Hotel Logistics team is fully equipped to meet any demand from the industry, be it pre-opening or project execution phases