Lighthouse - September, 2016.
CSS Oman On The Move
Comprehensive Consolidated Trade and Shipping L.L.C- Oman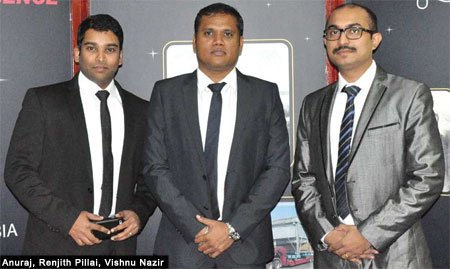 CSS Group proudly announces its commencement of services from Oman with the brand known as Comprehensive Consolidated Trade and Shipping L.L.C. Being a part of the CSS Group, gives CCTS Oman access to an impressive network of global partners which leads them to all corners of the world. CCTS Oman ensures that world class services being offered on all segments of its operations with a touch of professionalism. CSS Group has recently completed two decades of service in the Middle East recently. CSS, is already present at Sohar with their association with the Arkan Sohar group.
Sultanate of Oman is one of the fastest growing economies in the Arabian Peninsula. Oman has a terrain encompassing desert, riverbed oases and long coastlines on the Persian (Arabian) Gulf, Arabian Sea and Gulf of Oman. Oman has modest oil reserves, ranking 25th globally. Nevertheless, in 2010 the UNDP ranked Oman as the most improved nation in the world in terms of development during the preceding 40 years. A significant portion of its economy is tourism and trade of fish, dates, and certain agricultural produce. This sets it apart from its neighbors' solely oil-dependent economy. Oman is categorized as a high-income economy and ranks as the 74th most peaceful country in the world according to the Global Peace Index.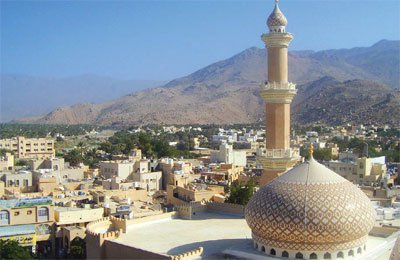 Oman continues to capitalise on its geographical position, increasingly establishing itself as a major transshipment centre for traffic between Europe, Africa and Asia with ongoing development and expansion plans at various ports in the sultanate, particularly at Duqm where a new port and dry-dock are being developed. Coordinating this maritime-based growth with land and air-side growth is also under way, with the 2011-15 five-year development plan earmarking $15.5bn for the national rail project; $6.2bn for airport expansion; and $3.1bn for road network development. Plans to connect the national railway project with the GCC-wide rail network will boost integration in the region, while airport and road expansions will solidify Oman's growing reputation as a logistics hub and encourage the sultanate's growing tourism sector.
Contact Details:
Comprehensive Consolidated Trade and shipping LLC
P.O Box is 815
117, First  Floor
Building A, Hatat Complex 
Wadi Adai, Muscat
Sultanate of Oman
Email: info@cssmuscat.com