Lighthouse - February, 2021.
CSS OUTPERFORMS ON DELIVERY FOR UAE-GOVERNMENT OIL PROJECT IN ABU DHABI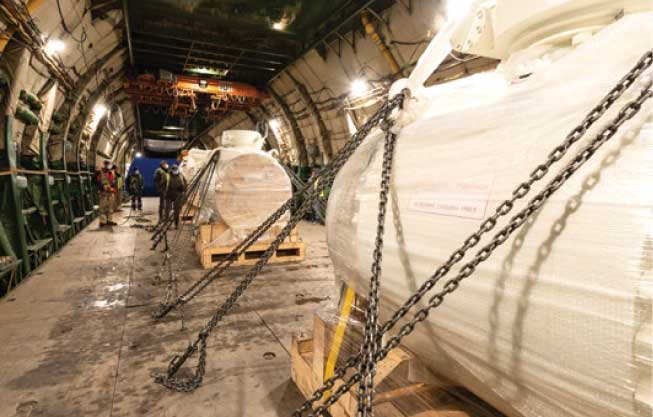 Abu Dhabi has confirmed the massive discovery of oil which amounts to 22 billion stock tank barrels (STB) of unconventional oil resources, located onshore. Announced in the presence of Sheikh Mohamed bin Zayed Al Nahyan, Crown Prince of Abu Dhabi, the oil discovery exceeds some of Abu Dhabi's major fields in terms of resources. 
It has been approved to award exploration blocks in Abu Dhabi to position UAE as a leader in the oil resources. This discovery will further strengthen the UAE's role as a resource holder with high-quality crude grades, underpinning its position as a reliable energy provider to the world.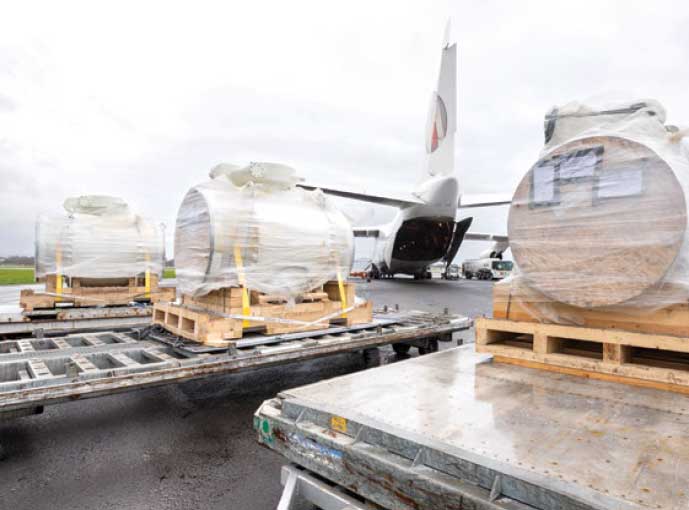 Recently, CSS has been able to provide seamless logistics for an oil project by a UAE-government entity in Abu Dhabi. On the 25th of November 2020, CSS was commissioned to deliver oil field equipment weighing 60 tons in total. 
This significant project involved the collection of the valves from Scotland, UK and to be delivered to Musaffah, Abu Dhabi. The shipment was carried in a dedicated Charter flight via Al Maktoum International Airport (DWC).
Delivering within the specified timeline was the vital aspect of this project. The CSS team strategically planned every detail of the operations smoothening out any hassle and delays caused by bottlenecks. Planned to perfection, as always CSS exceeded expectations by delivering the cargo to Mussaffah, Abu Dhabi much before the deadline stipulated by the client. The final phase of this project was completed in December 2020.