Lighthouse - March, 2015.
Excess Baggage- Not a Burden
SOLUTION FOR YOUR EXCESS BAGGAGE FROM CSS HOMEWARD BOUND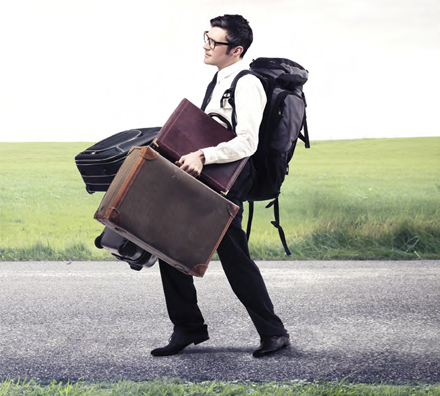 CSS Homeward Bound is one of the largest and leading professional Removals and Relocations Company in the UAE with a worldwide network. We, at CSS Homeward Bound, are committed to cater to our customers' needs by rendering exceptional services.
Our company is managed by a team of professionals with a proven track record and extensive experience in the business of removal and packing. We take the stress out of the moving process by providing a seamless and worry-free experience.
Now we are proud to announce CSS Homeward Bound Excess Baggage service in Dubai and all over the world. The launch of Homeward Bound Excess Baggage Facility offers our customers to Export and Import shipments through us to anywhere across the world.
Excess Baggage provides a fast reliable solution for sending packages Door to Door to any locations in the world. Using our fleet of trucks and team of professional staff, we are able to pick up from any location in the UAE and deliver to any location in the world within 3-7 days.
CSS HWB helps you accomplish more, in fewer steps. This is a one stop solution for all the baggage requirements especially suited for small to medium sized baggage requirements. Now, our customers may prepare their personal belongings, reduce their headaches, and accurately track their shipments' transit.
Just call us on 800 277 and we will do the rest.
Apart from the primary services, we also provide the below services for free:

Free packing
Free pick up with in Dubai
Fast, Reliable Worldwide Baggage services
Supply of cartons, bubble wrap, paper, and tape
In order to avail our lucrative services, kindly send an email to HWB team on info@csshomeward.com or call us on 800 277 and you and your customer/ reference shall be serviced with the best for all your requirements.