Lighthouse - May, 2019.
EXPLORING OPPORTUNITIES
BUDGET AND STRATEGY DISCUSSED AT THE CSS INDIA MEET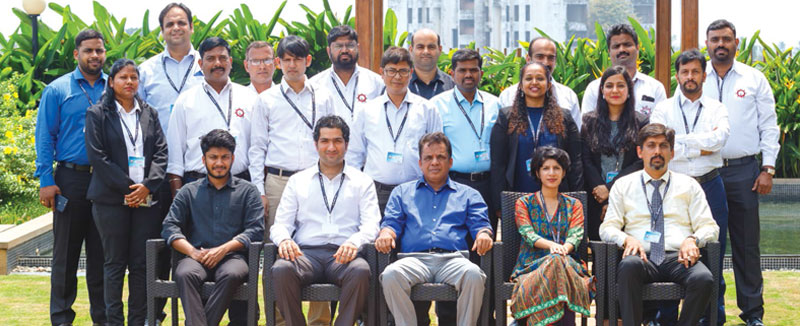 CSS India Strategy and Budget Meet was successfully concluded recently. The meeting was held at the Crowne Plaza Hotel, Kochi from the 15th to 16th March 2019. Station heads and key decision makers from within the group company attended the meeting along with the CSS India Vice Presidents. The welcome address was done by Rahat Talreja, Vice President CSS Central India, wherein he opened up a discussion on the changes happening in the global economic scenario and the possibilities for CSS India in the coming few months.
Followed by Rahat, CSS Delhi did the presentation. CSS North India Vice President, Rajesh Arora in his remarks re-iterated the need for more close coordination of all the branches for providing flawless services in the entire Sub-continent. For the first time, CSS Colombo also made their presence at the CSS India Meet in Kochi. Ms. Menusha, General Manager, represented Colombo.
Detailed discussions were made on all aspects of export and import services. In her remarks, CSS Group COO for NVOCC, Chandrakala (CK) pointed out the need for more effective use of the IT platform, especially the CRM related activities for creating more transparency in the CSS service offerings.
Midhun George, Asst. General Manager CSS Abu Dhabi attended the two day meet and interacted with all the participants. Special thrust was given to certain network associates and their importance in his presentation as well, by Midhun.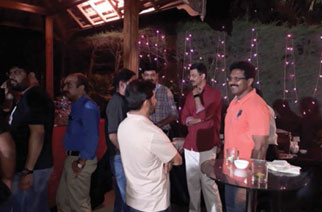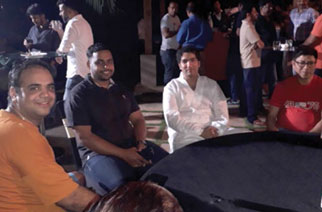 Day two witnessed presentations from Chennai, Tirupur, Coimbatore, Kolkata, Ludhiana and Colombo offices. Closing remarks were made by The CSS Group Chairman T S Kaladharan. He focused on bringing in more combined efforts from all offices for effective utilization of the resources and maximize profits. At the same time, he urged the group members to be more particular in the personalization of services to create a long-standing relationship with the customers.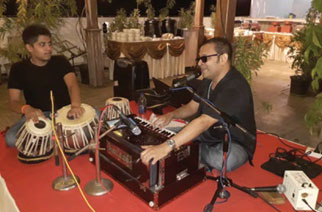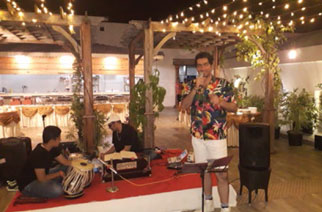 The first evening dinner was organised at the pool side venue of Crowne plaza. The second evening was organised at the historic Fort Kochi area. All participants travelled to Fort Kochi, Hotel Fragrant Nature. The Dinner was accompanied with a Gazal performance by acclaimed singer Janardhan Athri. It was an enjoyable evening with the mesmerizing musical performance as well as the Dinner.