Lighthouse - November, 2018.
Jebel Ali to Jakarta
WINDER MACHINE AND EQUIPMENT FOR TREATING MATERIALS, MOVED BY CSS PROJECTS

Projects team at CSS Dubai headed by Sreenath, VP Projects handled movement of Winder Machine and Equipment for Treating Materials, recently. The details of the project move were shared with Lighthouse by the Team leader. The cargo was moved from Jebel Ali to Jakarta with much preparations in hand for a hassle-free job completion. The cargo volume totalled 1400 FT with SOC, OOG on Flat racks and break-bulk items.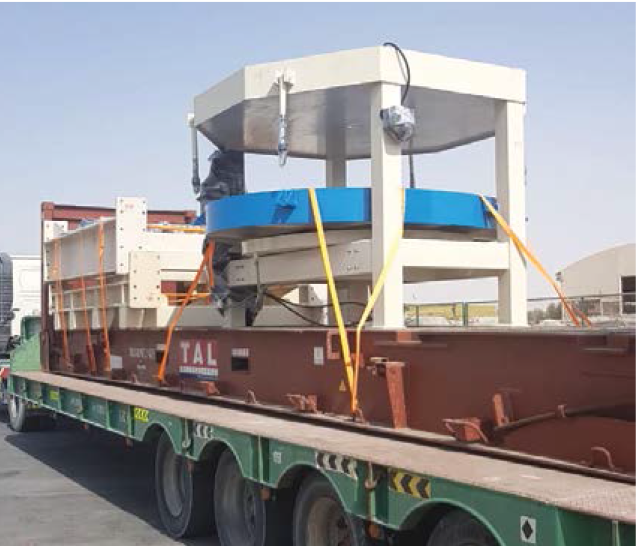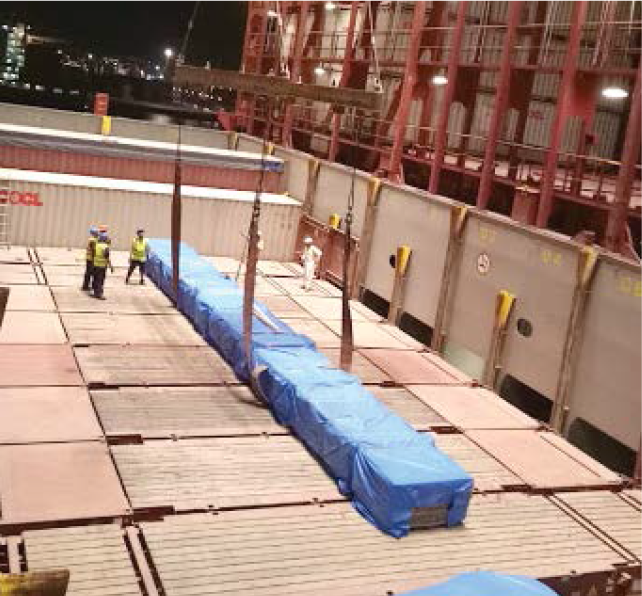 "Handling multiple items on a single project always poses an exciting challenge. Moreover, it's a great opportunity to prove your efficiency in the subject. All credit to our onsite team headed by Ratheesh, Projects supervisor, who enjoyably engaged with each and every moment till completion" commented Sajith Vijayan, Manager CSS Projects in Dubai.
The scope of work included Anticorrosion coating, shrink wrapping, Tarpaulin wrapping, Crating and packing as per the item requirement, the cargo loading and stuffing from the shipper yard, Lashing and securing of cargo onto flat racks & Transportation to Jebel Ali port. The scope also included all documentation and customs formalities.
The experienced CSS projects team conducted the required cargo survey and did a detailed study of scope prior to the commencement of the move. Each point of the entire project was carefully assessed to ensure a reliable and smooth journey of the cargo. CSS Group Projects Senior Vice President Raj George congratulated the team on the successful and timely accomplishment of the project.