Lighthouse - July, 2019.
Kabayan weekly Re-launch
LIGHTHOUSE CHAT WITH DR. BRITTO SATHEESH, GM, CSS HOMEWARD BOUND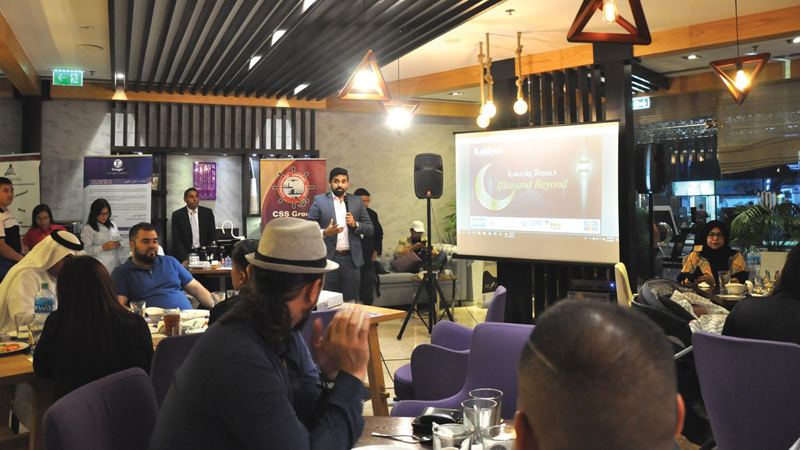 CSS Homeward Bound was present for the Kabayan Weekly re-launch held at "Somewhere Hotel" in Dubai which was on the 30th May 2019.
"It has been an absolute pleasure for CSS Homeward Bound management to be part of Kabayan weekly re-launch night. This event further enhances our growing partnership with PEBA. PEBA has a strong network with Kabayan weekly and the success stories of their official basketball games held for the Filipino community, are always worth a read in their weekly columns." Mentioned Dr. Britto Satheesh, General Manager CSS Homeward Bound about the event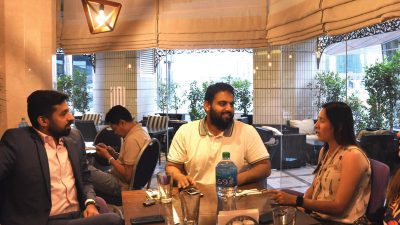 With their influence in Kabayan weekly and with the games PEBA organize, CSS is hoping to make Homeward Bound a household name amongst all Filipinos. This launch has certainly heightened Homeward Bound presence amongst the Filipino community.
Britto Continued, "Due to the presence of media influencers, media partners and above all having Hon. Mr. Paul Raymund P. Cortes, Philippines Consul General, Dubai certainly gave us that extra edge and the perfect kick start we needed for the launch of our balikbayan services.
"The message from my team during that night to the audience was very simple, with balikbayan, we move your emotions and that bodes well with our HWB slogan, Moving Emotions. The prep talk and the little interactions with renowned influencers amongst Filipino people in the UAE was certainly an experience," Concluded Britto