Lighthouse - September, 2021.
RISING US IMPORTS FROM ASIA IN JUNE POINT TO A SURGE IN SUMMER IMPORTS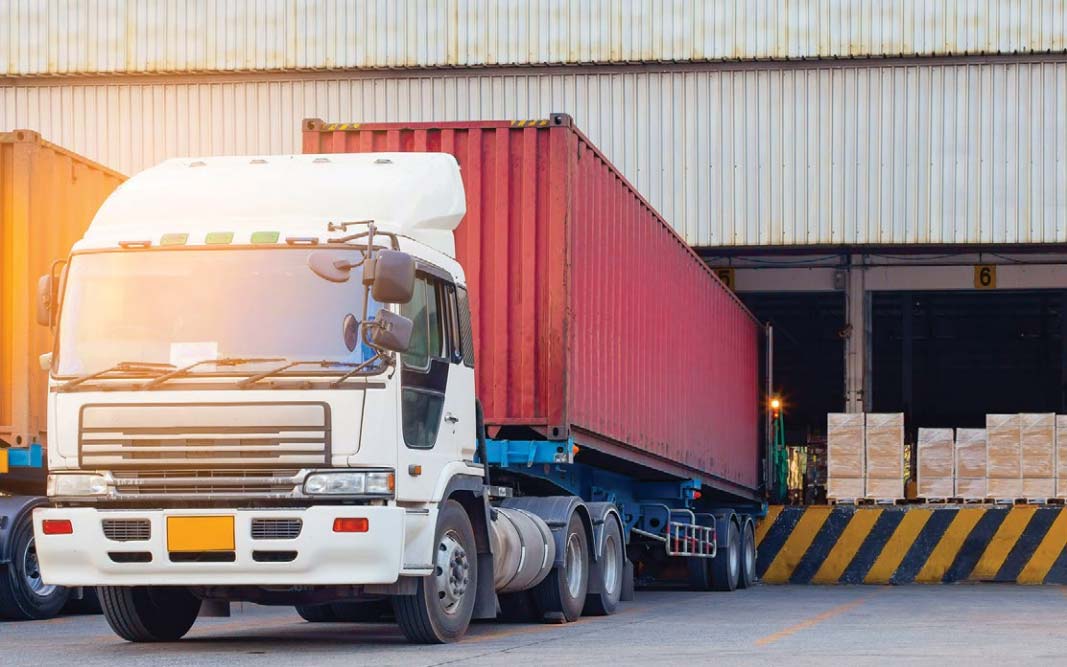 From late July 2021, the ports on the Western Coast of the USA have been preparing for a surge in import volumes as the accumulated backlogs in US imports from Asia have started arriving from Yantian and other Chinese ports.


While June saw an increase in imports, the volumes slightly dipped in May, but import volumes were still up almost 24 percent from a year ago. With retail inventories low, this might indicate that the second-half volumes are unlikely to let up.
From Los Angeles and Long Beach, carrier executives alert terminal operators at these ports to expect a spike in Chinese imports. This will also add to the traditional peak shipping season in the eastbound trans-Pacific that runs from August through October.
US imports from Asia touched a total of 1.52 million TEU in June. This figure showed an 8.8 percent drop from 1.67 million TEU in May.
This June showed the busiest first half ever in the largest US trade lane. Imports from Asia totaled 9.52 million TEU, up 38 percent from 6.9 million TEU in the first six months of pandemic-wracked 2020 and 24.5 percent higher than the 7.65 million TEU imported in the first half of 2019.
SSA Marine, which operates three terminals in Long Beach and the largest container terminals in Oakland and Seattle, was told by its carrier clients to expect a spike in imports later this month and into August.
An adviser to non-vessel-operating common carriers (NVOCCs) has stated that an import surge is on the way now that Yantian is digging out of its backlog. Other Chinese ports that had picked up some of Yantian's business during the COVID-19 outbreak are also clearing out their backlogs.
"West Coast ports are expecting to be besieged by vessels delayed at Yantian at the same time we enter the peak surge. This comes at a time when NVOCCs are facing possibly the worst backlog of unshipped containers from China ever,' he further stated. He said Yantian had experienced the worst backlog, but vessels also backed up in Shanghai and Ningbo.
Retailers trying to rebuild inventories
The increased import volumes are largely driven by US retailers trying to build back their inventories. According to the US Census Bureau report, the retail inventory-to-sales ratio, which was down to 1.07 in April, had never dropped below 1.34 in the 28 years before the COVID-19 pandemic.
The terminals at Los Angeles-Long Beach are bearing the brunt of the almost record-breaking import volumes in the last six months. For much of the year, the officials have to navigate problems like vessel bunching, congested yards, long truck queues, equipment shortages, and record rail container dwell times. However, the terminal officials said that the situation has improved over the past two months, and they hope to continue to do so.