Lighthouse - September, 2015.
Centrally Located New Storage Facility
CSS Homeward Bound announces the new state of the art warehouse facility in Al Quoz.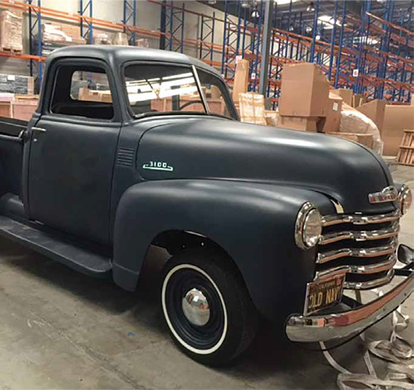 CSS Homeward Bound has acquired a state of the art warehousing and storage facility, in Al Quoz. Complete with proper racking and convenient loading bays, the new facility offers you any storage requirement you have in their 20,000 sq ft area of warehouse space. They offer both normal and temperature controlled Storage solutions, customizable to suit specific cargo requirements.
The niche services at this facility include Personal effect storage, short term or long term; either through our premium CSS Homeward bound services or using our SDS BOX (Self Door Storage).
SDS BOX storage services can be customized to suite specific requirements, storage units range from a 5 cubic meter up to 10 Cubic Meter capacity. Customizable SDS storage boxes of larger or smaller dimensions can be made available as well.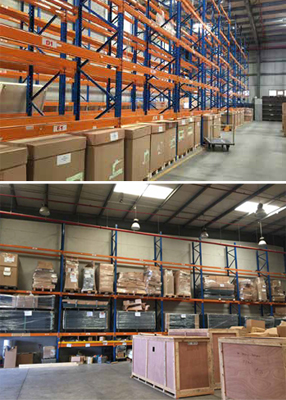 This SDS Boxes are made from top quality plywood with a proper pallet system which enables them to be lifted by forklift or through a manual mobile lifter. Wood breathes and is proven as the safest storage solution for household items and furniture storage, protecting your precious items from mold, mildew, dust and pests.
In addition to our Personal Effects and Self Storage, Our suite of services at  the facility include 3PL  Storage, Heavy equipment, Plant and Machinery Storage,  Automotive Logistics and Storage and our renowned industrial packing -lashing and crating services, all operated exclusively by CSS trained Staff.
Our prime location within the AL Quoz Industrial area allows for quick access / proximity to the Dubai local market,  Jebel Ali Port and Free Zone,  Our CSS hub at Jebel Ali as well as Dubai International Airport.