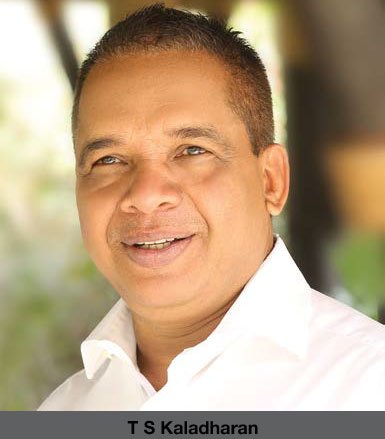 It is invariably uplifting being able to highlight good news. To have equally superb tidings, from both the Middle East and the Indian Sub-continent, provides me with enormous pleasure. In the Middle East, CSS has commenced its services from the Kingdom of Saudi Arabia whilst from India the excellent news is that we have started working from Ludhiana in Punjab. It is hard work and determination which has paved the way for these spectacular beginnings, from two new locations. I join with others in giving full credit to our colleagues and express my personal thanks to them for sharing such great news. Personally, it gives me a real sense of pride to acknowledge the achievements of our company although, at the same time, a feeling of responsibility arises at each and every new turn CSS takes.
I am reminded of a memorable quote from Arthur Ashe Jnr., the three times Grand Slam tennis title winner, "Success is a journey, not a destination. The doing is more important than the outcome." I wholeheartedly believe that from day one onwards, at CSS, we have engendered the habit of delivering the best of what we have from within us, enjoying the doing, without restricting or anticipating our expectations. The 'doing' really has been more important than the 'outcome'. This may well be the reason for us continually remaining successful in our endeavours.
Our on-going vision for growth recognises that forward planning, coupled with strategizing our policies, enables us to seize the right opportunity at the right time. We should remain always thankful to all our stakeholders for the unconditional support they bestow on us. It is their trust that spurs us on to deliver what is best for everyone who use the services provided by CSS.