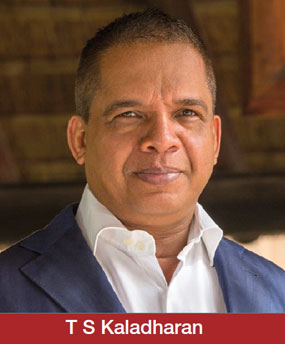 The ferociously lethal second wave of the COVID-19 pandemic had India gasping for breath. As India became ground zero of the global pandemic, the medical system in India was trying its best to cope with an acute oxygen crisis. The graph of daily infections that began soaring by late March breached global records on April 26th 2021, crossing more than 350,000 positive cases.
Narendra Modi, the Prime Minister of India, in his address to the nation on June 8th 2021, stated, "Never in a-100 years has there been such a pandemic, and this saw an unprecedented demand for medical oxygen across the country."
Across India, tens of thousands of critically ill patients had their lungs damaged by the virulent strain of the SARS-CoV2 virus. As they were rushed into hospitals, the demand for medical oxygen spiked ten times from the norm. The deluge of new cases caused hospitals across the nation to post frantic alarms in the face of perilously dipping levels of life-sustaining oxygen supply.
The breath of life-saving air, which we take ever so granted, became the most precious commodity.
The international community was quick to respond to India's time of need. The United Arab Emirates assured a steady supply of liquid medical oxygen as India was battling this deadly second wave. In a special gesture of solidarity, the iconic Burj Khalifa was lit up in the Indian tricolor and a message to "Stay Strong India."
The CSS family feels extremely proud and considers it an honor and privilege to extend our hand of help to the nation of India in her time of dire need. CSS Kingston was instrumental in the movement of oxygen tanks and oxygen processing units from Sharjah to Mumbai. Our technical prowess and deep knowledge of critical and time-bound shipments ensured that the movement was handled seamlessly.
I want to conclude with this saying by the American footballer, Doug Baldwin.
"The greatest tragedy for any human being is going through their entire lives believing the only perspective that matters is their own."  
The way you see the world is just the way you see the world. It defines only your truth. If you only keep looking through your lens, with time, your vision will get blurred.
Isn't it time we borrowed the other person's glasses?
You don't need to agree with them. Dear CSS family, let's try to understand our neighbor's perspective on seeing the world. That's how we rise to a level that's higher than where we are.
Let's stay connected with each other, and we can conquer the challenges that lay ahead.